Meet Sidney
I attended Orange County public schools growing up and eventually graduated from UC Irvine. My wife, Annie, and I bought our first home in Irvine, running our family business, raising our two children here, and sending them to Irvine Unified School District schools.
An active volunteer, I'm dedicated to strengthening Irvine and our public schools. I've served our community as:
Member, Irvine Unified School District Finance Committee
President, Vista Verde K-8 Foundation
President, South Irvine Dolphins, Irvine Swim League
Transportation Commissioner, City of Irvine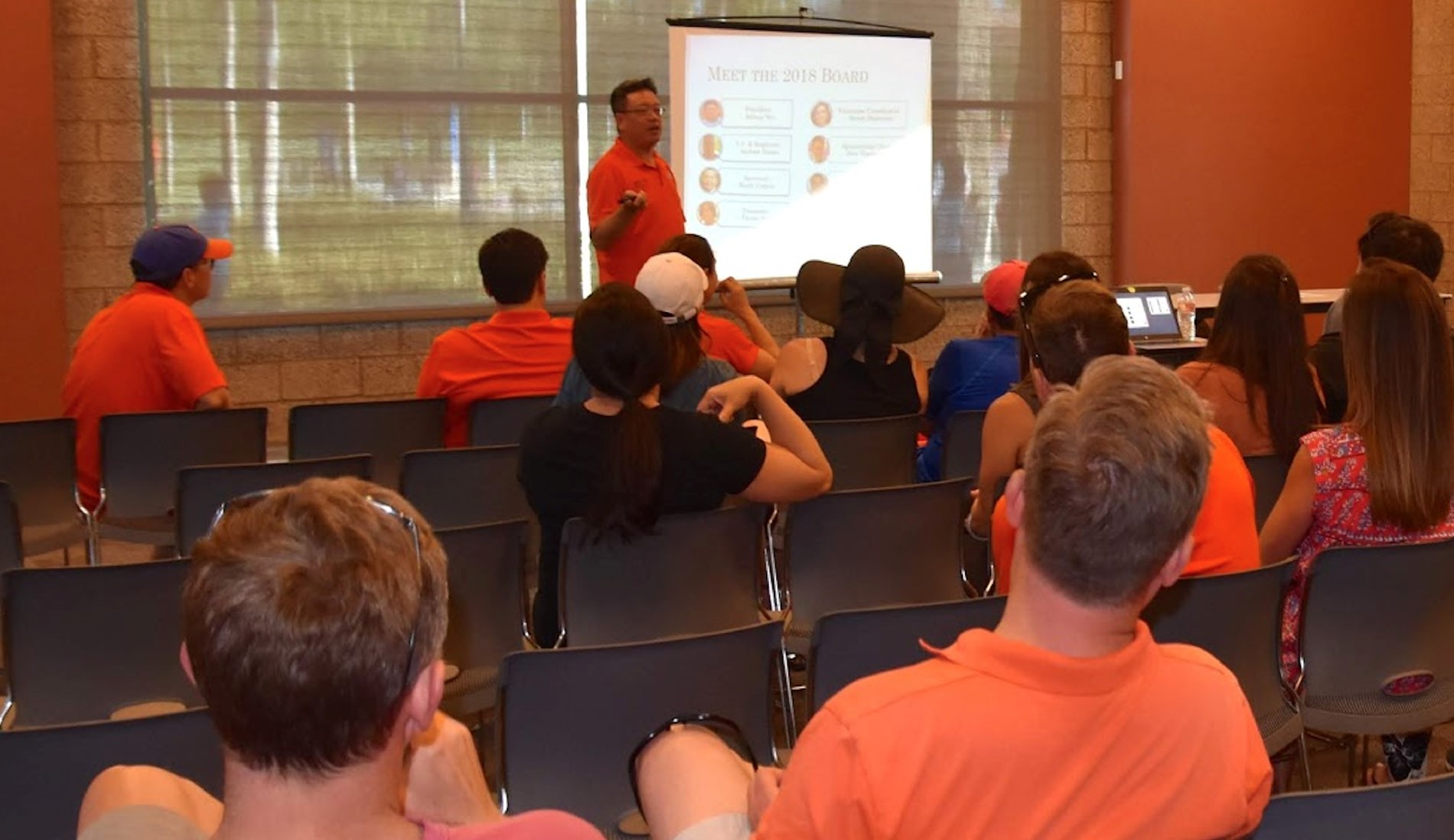 My parents were immigrants, who came to the United States for a better opportunity. My grandfather was a teacher and an elementary / middle school principal and my mother along with four of her siblings followed in his footsteps and went into teaching. Coming from a family of educators and being a strong believer in education at all levels, I earned my MBA from Carnegie Mellon University and I currently administer a scholarship at the UC Irvine School of Humanities.
I'm not a politician, and I've never run for elected office. I'm a concerned citizen and parent who wants to give back to our Irvine public schools. I find my greatest joy volunteering in youth sports and for our students and teachers at school.